Rococo Restaurant & Bar is a charming upscale restaurant with two Oklahoma City locations featuring playful menus of steaks, pastas, and East Coast seafood.
At Rococo, food is love. Tempting. Playful. Unforgettable. It has the power to inspire connections that nourish the heart, soul, and belly.
We would be delighted to help you create a lasting moment of your own.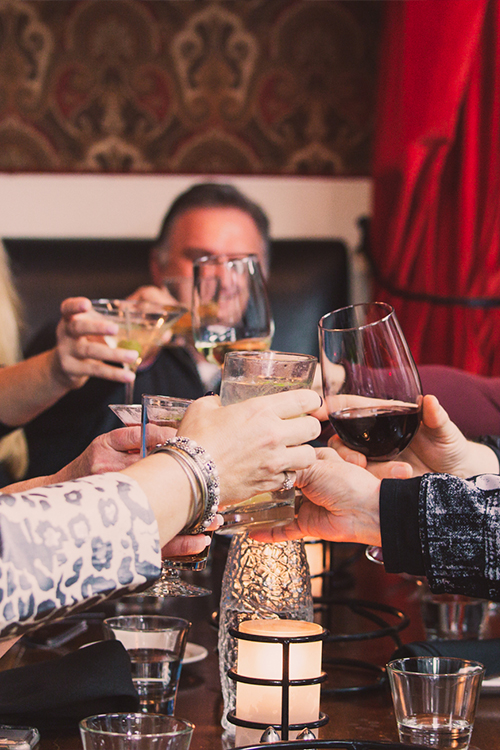 "One of the best restaurants in OKC. Fantastic wine selection. Had one of the steaks and it was excellent. The appetizers had very large portions and served four easily. Great atmosphere."
Google

"Fine Dining With a Personal Touch"
"One of - if not the - finest restaurant in OKC. The food is phenomenal, and the service is unparalleled. It is fine dining with a personal touch."
Yelp

"First time eating here. Everyone, from the wait staff to the customers, was very friendly. The meatballs were outstanding and the crab cake was the best I have ever had in OKC!!"
OpenTable

"Delicious food, great atmosphere, impeccable service. If I could rate it 10 stars, I would. We will definitely be back next time we visit OKC."
Facebook