At Rococo, food is love…and we adore serving that love to you, our wonderful customers. We appreciate the uniqueness of each person who walks through our doors. So we designed our new Western location and menu with YOU in mind. Whether it be the freshest seafood from New England, a crispy and cheesy pizza, or our famous crab cake, we know you are going to love what our team has planned for you! So come enjoy a special dining experience in a comfortable environment as we celebrate your strengths, your unique personality, your magnificence…YOU.
Welcome to Western. Much Love!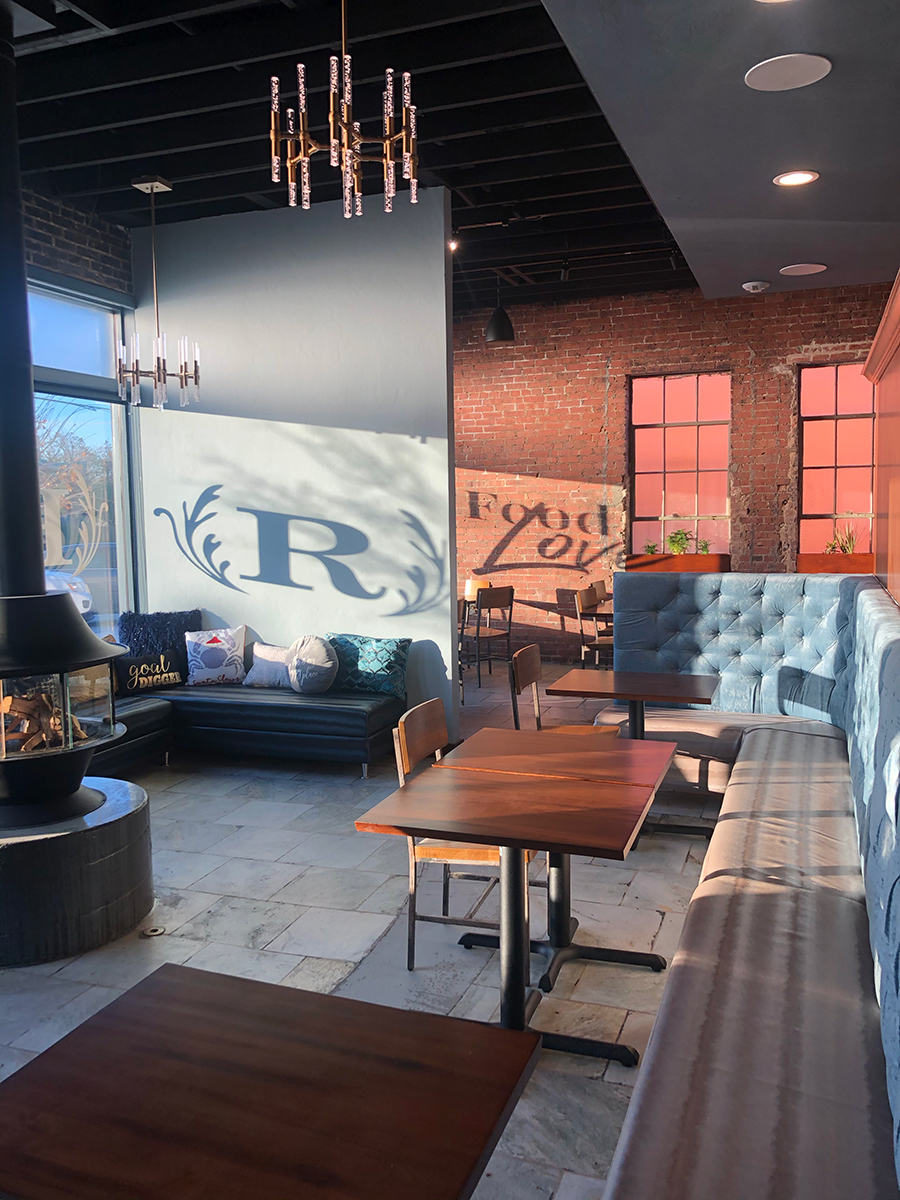 Donate to Help Our Staff
At Rococo, we believe in FAMILY. And as we all know, our Rococo family is struggling right now. Our staff and team miss getting to serve you amazing food with our signature amazing service. We miss seeing your smiles and hearing your laughter. That breaks our hearts.
We will get through this soon, of course, but during this time if you would like to donate to our staff and team, it would be greatly appreciated.  
Your donations will go to our staff so they can in turn, take care of their family.
FAMILY is what it's all about!

"One of the best restaurants in OKC. Fantastic wine selection. Had one of the steaks and it was excellent. The appetizers had very large portions and served four easily. Great atmosphere."
Google

"Fine Dining With a Personal Touch"
"One of - if not the - finest restaurant in OKC. The food is phenomenal, and the service is unparalleled. It is fine dining with a personal touch."
Yelp

"First time eating here. Everyone, from the wait staff to the customers, was very friendly. The meatballs were outstanding and the crab cake was the best I have ever had in OKC!!"
OpenTable

"Delicious food, great atmosphere, impeccable service. If I could rate it 10 stars, I would. We will definitely be back next time we visit OKC."
Facebook